A Zeno.FM Station
CLICK THE PLAY BUTTON ABOVE TO LISTEN
Its amazing that we have a talent, that efficiently through the airwaves. Lady A AKA ANGEL, is a talented motivator, that delivers her feature, THE ANANDA ALERT on Mondays at 7 am ET, on THE MORNING BREEZE SHOW, and Wednesdays at 7 AM ET, she gives you REFLECTION Check it out, wont you?
Music is vocal or instrumental sounds (or both) combined in such a way as to produce beauty of form, harmony, and expression of emotion, join the VIBE MASTER DJ CHALICE, every Friday at 9 am ET
DJ JOLLY at the controls , to check out the DJ CLICK HERE
The talented Denise, comes every week day at 12 noon with THE MID DAY NEWS, its comprehensive, its precise, it covers the world.
The word GOSPEL itself comes from a Greek word euangelion, which literally means "good news." In the New Testament, it refers to the announcement that Jesus has brought the reign of God to our world through his life, death, and resurrection from the dead…...Every Thursday , its Gospel Thursday.
"A fundamental concern for others in our individual and community lives would go a long way in making the world the better place we so passionately dreamt of."- NELSON MANDELA
TOPS RADIO : THE STATION THAT GIVES YOU ENERGY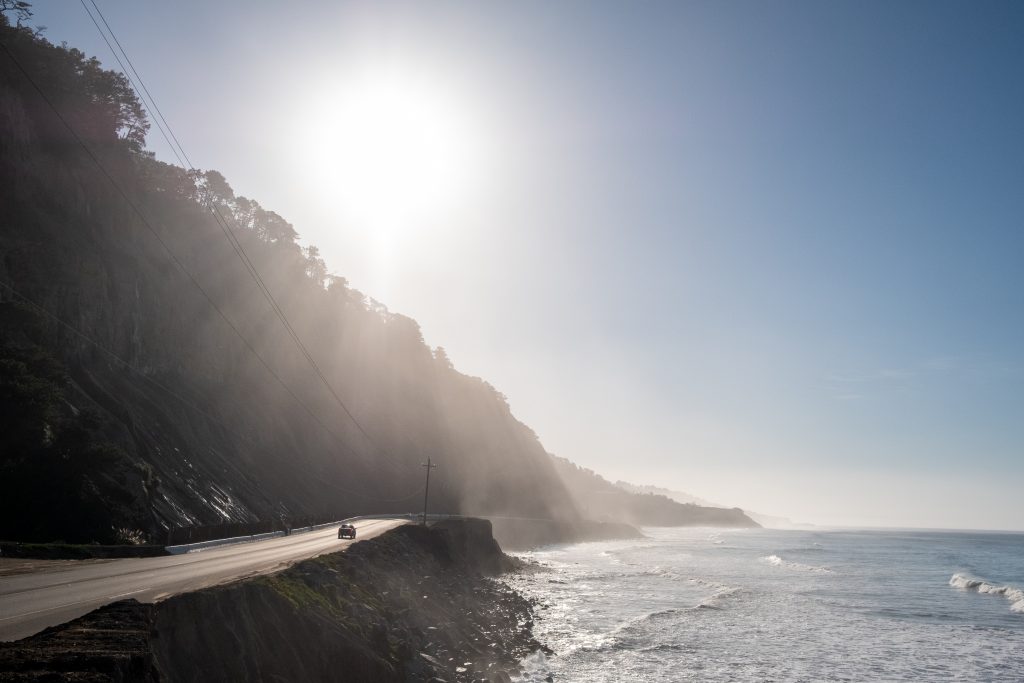 ENJOY TOPS RADIO , WHILE YOU TAKE THAT RIDE ALONG THE COUNTRY ROADS
Undoubtedly we have no questions to ask which are unanswerable. We must trust the perfection of the creation so far, as to believe that whatever curiosity the order of things has awakened in our minds, the order of things can satisfy. Every man's condition is a solution in hieroglyphic to those inquiries he would put.